The Time is NOW to
Make a Pledge

to Recognise the First Nations People of Australia
On the 9th of August, the United Nations recognises indigenous people across the world for their ongoing custodianship of land and waters on planet earth.
"A day of love on country."
International Day of the Worlds Indigenous People
To raise awareness and protect the rights of the worlds indigenous people. This event recognises the achievements and contributions that indigenous people make especially such as global issues within environmental protection.
#Supporting the Makarrata statement
#Supporting Uluru statement from the heart
#I heard it on the radio #I saw it on the television
#A vision beyond the Uluru statement
This is a PLEDGE to Australia – Our First Nations People.
The oldest surviving culture on planet earth
Culture is the fabric of any society. Culture Lore is what governed our first nations people for thousands of years. Lore is interwoven as a guiding principle based on a lifestyle, values and certain collective protocols. Friday the 10th of December is the United Nations declaration of Human Rights Day, and so we launch this platform for all Australians to engage in this space.
A wellbeing Lifestyle that nurtures a collective wellbeing for all of us is vitally important. This country is built on ceremony, thousands of years this land has been worshipped by our first nations people. 'cultivating wellness back onto country'
Even if your plans have changed, even if your timeline is different, even if this year has not unfolded the way you thought it would you are not falling behind.
Real growth is not always just constant forward motion. Growth is letting yourself settle, it letting yourself blossom, it's letting yourself see how much good is already in your life before you hunger for more. You are allowed to take days to grieve, to do nothing. You are allowed to press your plans back until they make more sense. You do not exist on a single schedule; your fate is not to arrive at each set point at precisely the second you think you should. That's not what you're here for. That's not what this whole thing is about. You cannot miss the exit. There are no wrong turns. Life is a living, breathing thing because it's an extension of you.
We are not only making progress when we are clearly discernibly growing. We are also making progress when we take time to simply be. Take time for stillness to listen to self, self is nature in progress.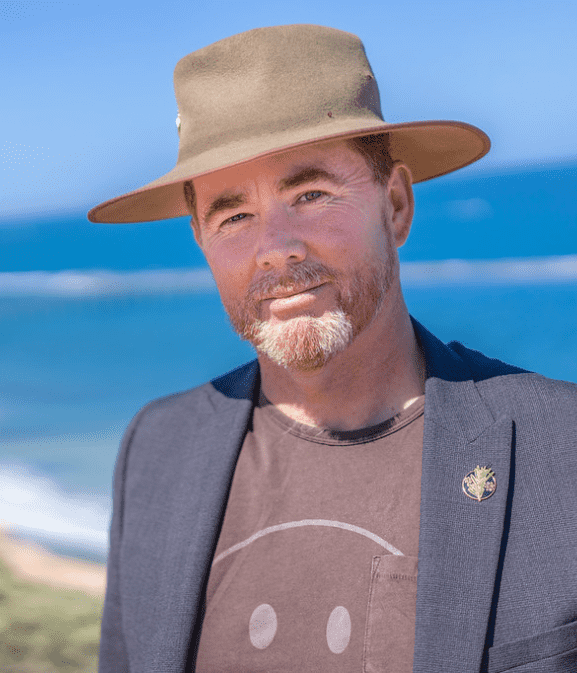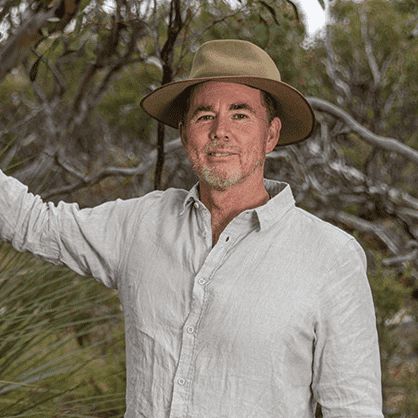 Craig has worked in government, not for profit and private business, overseeing a range of community services and facilities over 25+ years. This has involved leading community & Business teams to nurture a healthy view in the world we live in.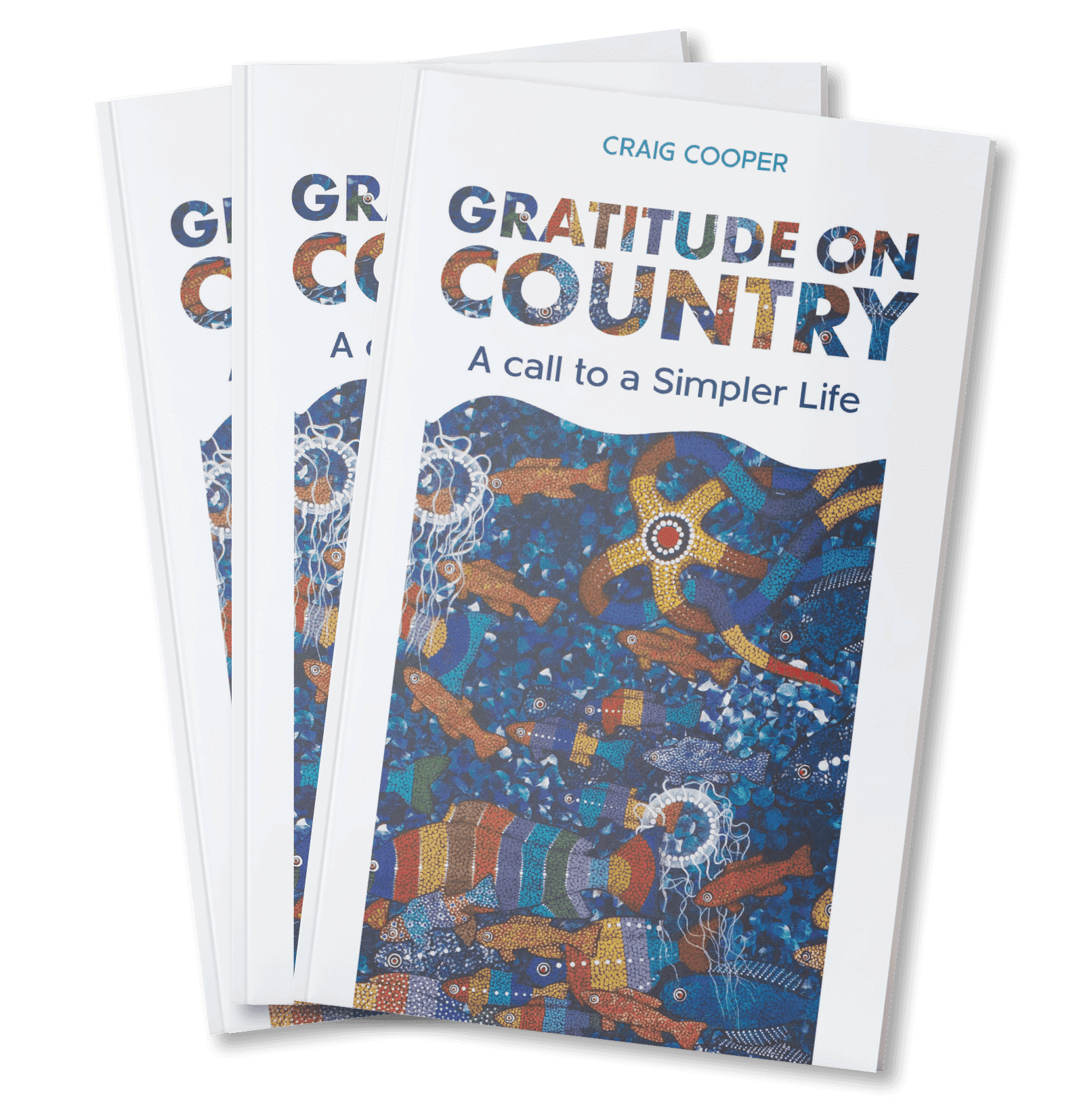 The 'Gratitude on Country' pledge (United Nations 9th August First Nations and Caring for Planet Earth) is building awareness of well-being, custodianship and a collective shared vision of gratitude for a better world for the next generation.
We look forward to speaking and making a difference with you.